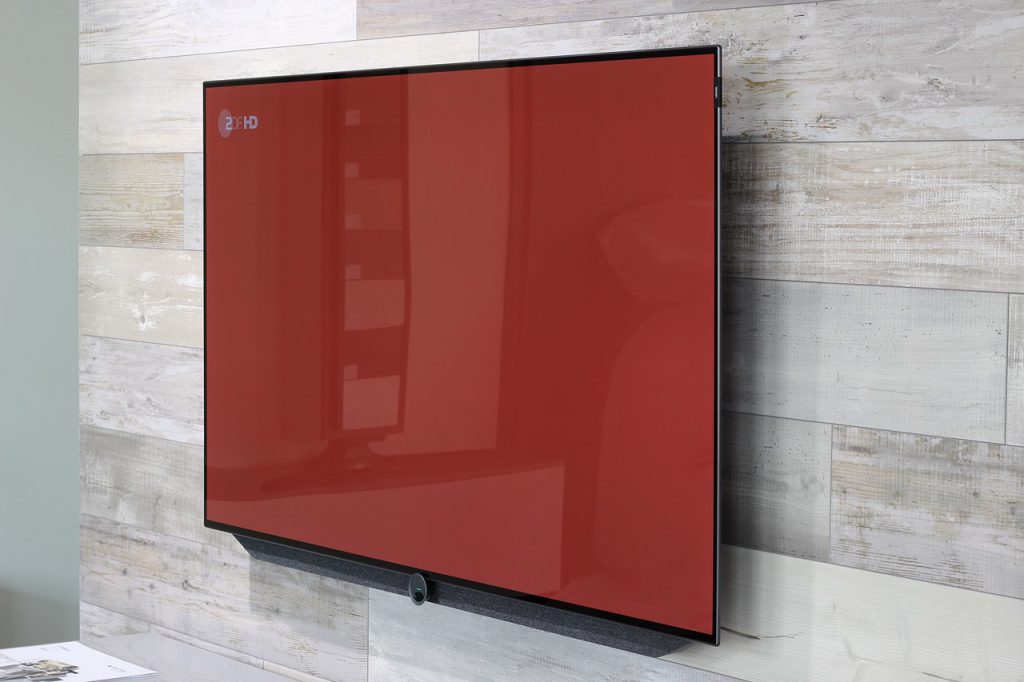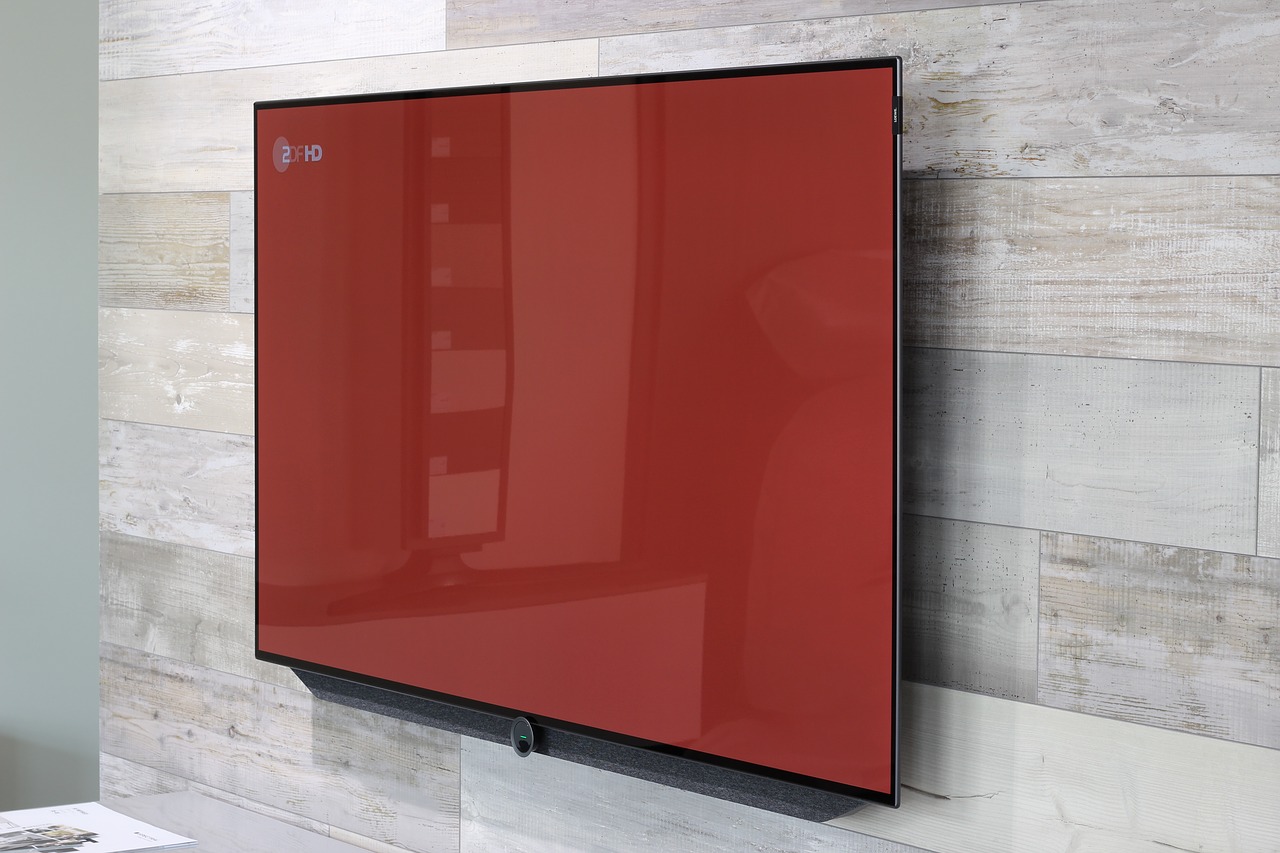 How to Identify an Original Samsung TV.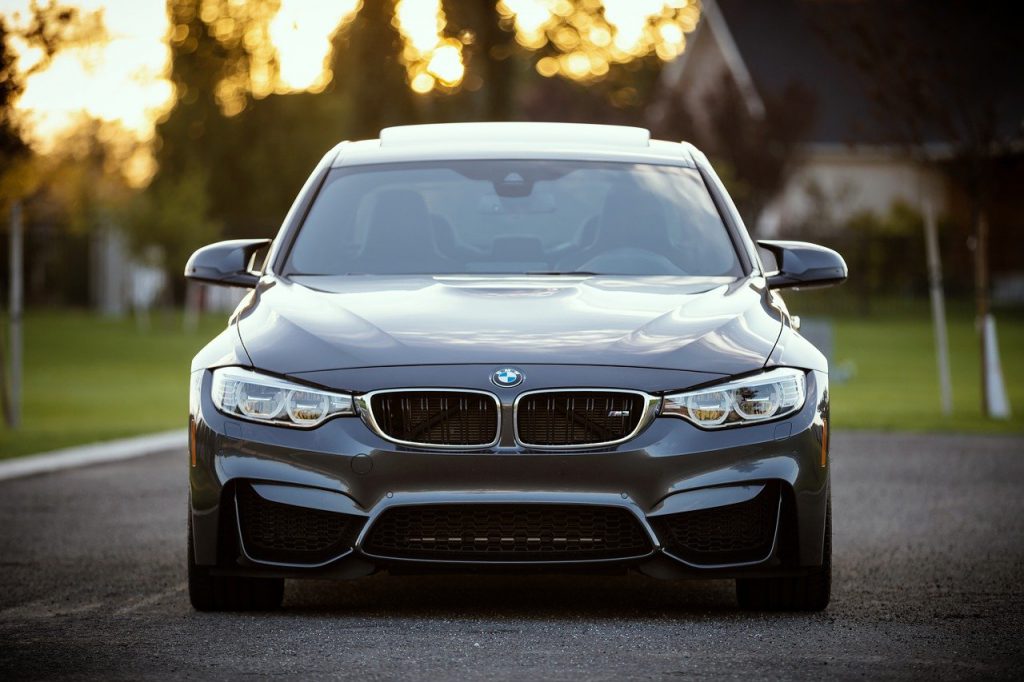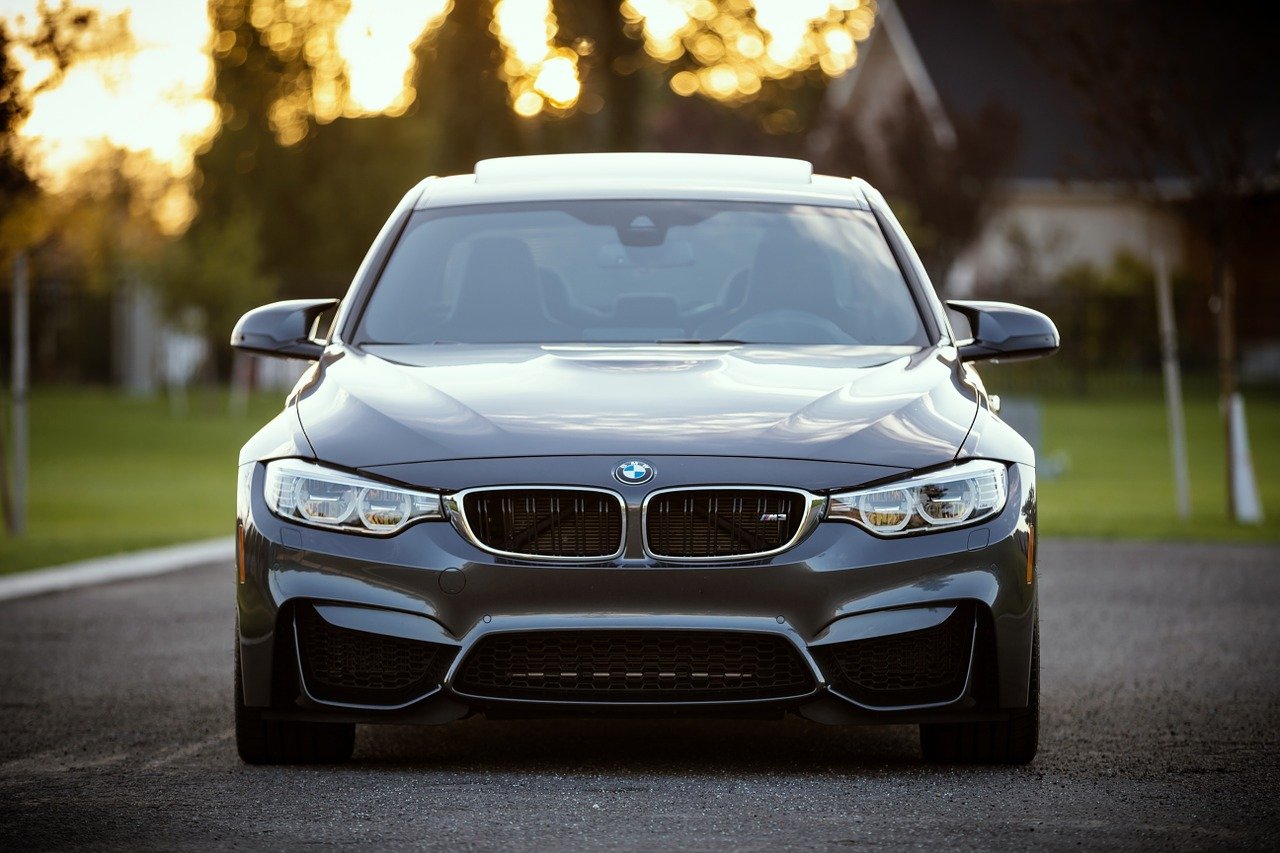 Facebook has a thriving marketplace for buying and selling cars in South Africa. If you are interested in buying a used car, there a plenty of options available.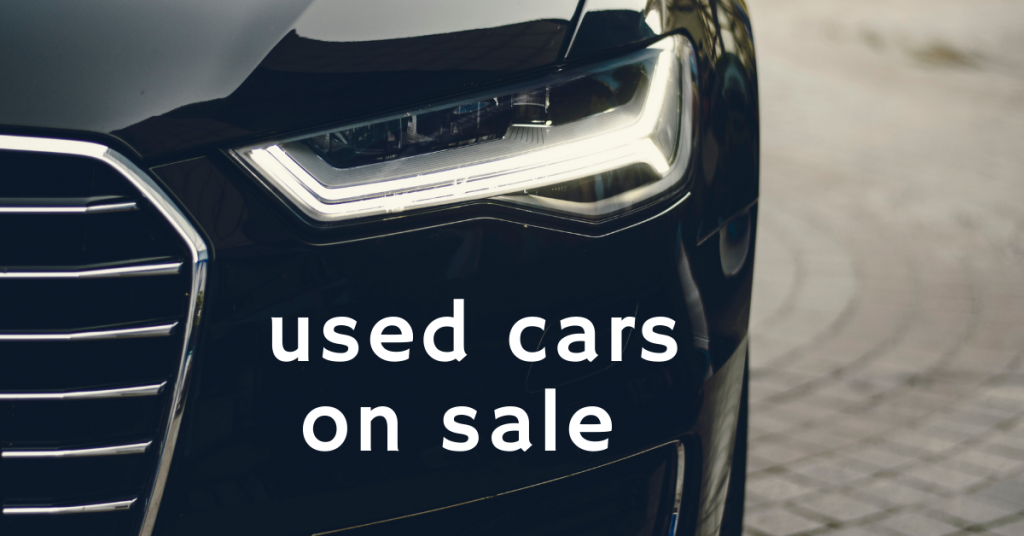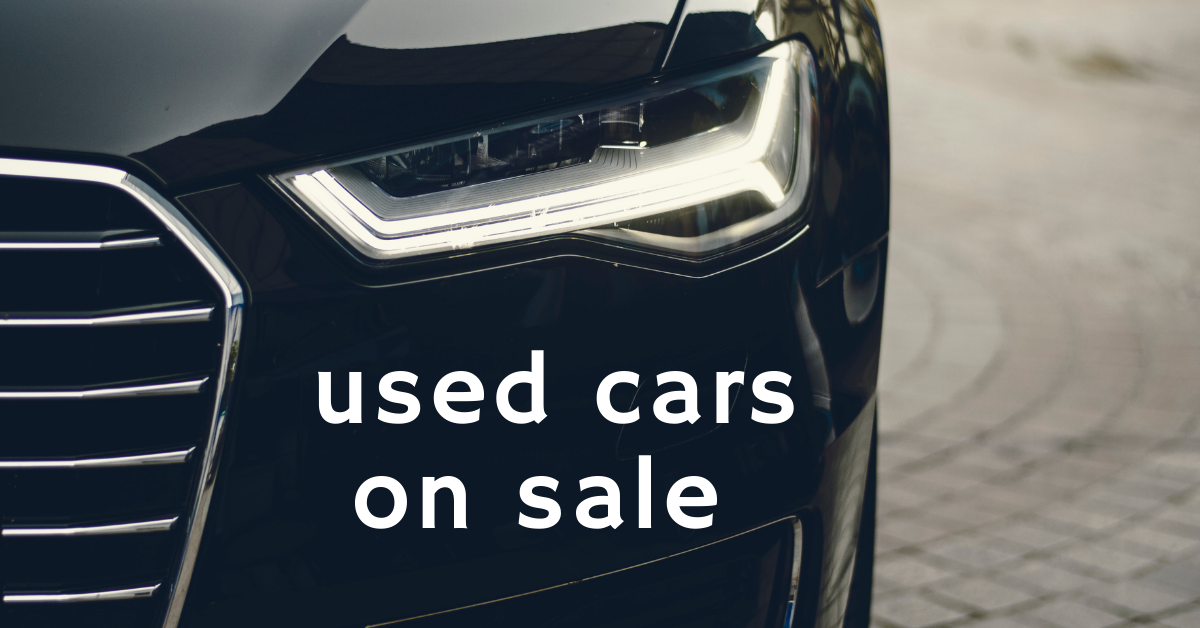 Are you thinking of buying or selling a used car in the UK. Facebook can be a great place to buy your next car.